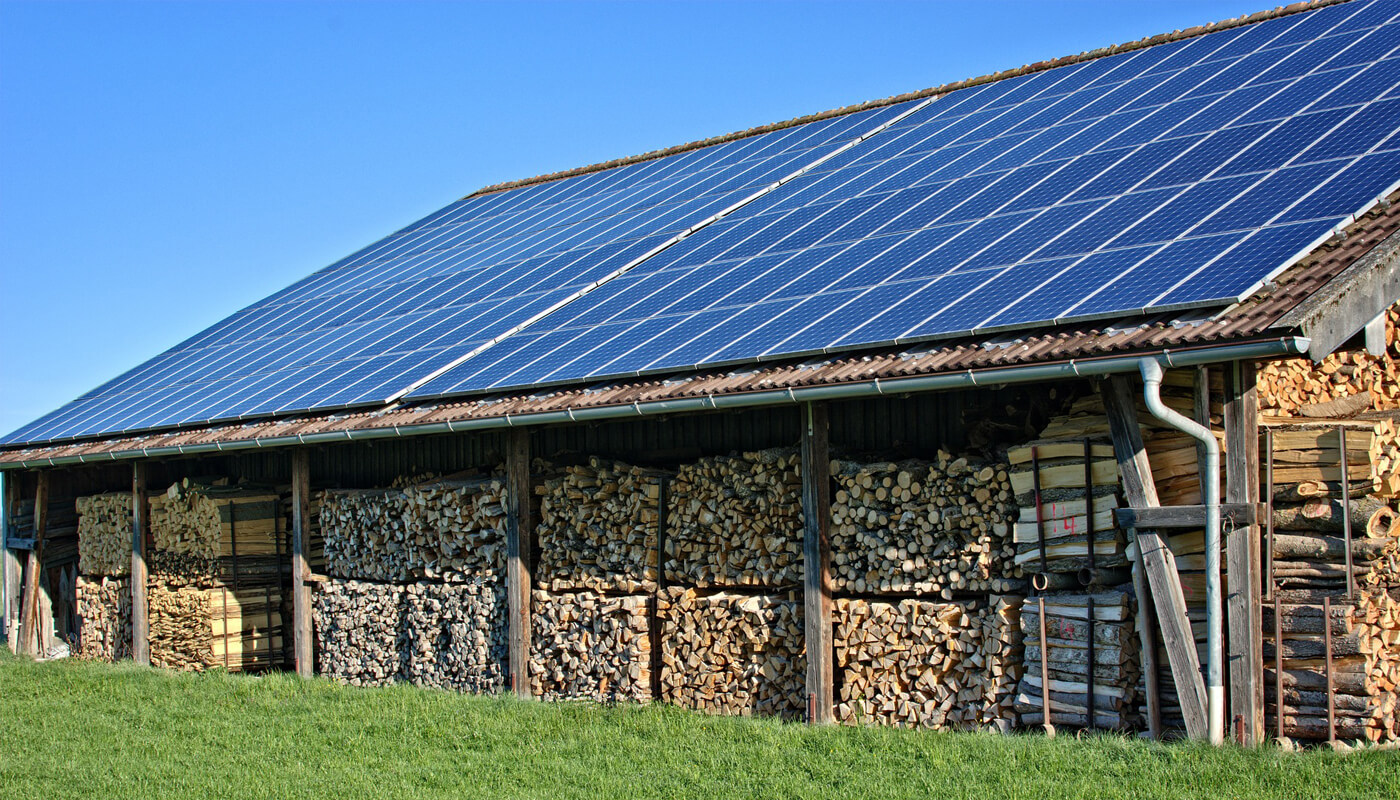 NEW GUJARAT SOLAR POWER POLICY 2021-2025 Announced
Today Government of Gujarat announced massive changes in the solar policy making it a completely open policy towards solar power generation. The government has removed all bottlenecks and restrictions specifically for the industrial and commercial consumers of the state.
As announced by CM Vijay Rupani, the cost of power will come down nearly 50% for the state's industrial consumer thereby helping them to manufacture products more competitively priced for the international market.
In Nutshell the policy changes are as below.
Power cost of the state will come down drastically. Rs.8/ kwh will come down to Rs. 3.45/Kwh
The government of Gujarat goal for 2030 is to have 65.5 GW renewable power capacity increase
With these policy changes, Gujarat will add 30,000 MW by 2025.
This policy will be in effect for the next five year i.e. 2020-2025
All DISCOM and state PPA will be for 25 years
Government has declared changes for the following category
RESIDENTIAL ROOFTOP SOLAR PROJECT
no cap on the size of the solar project that can be installed on the Rooftop. The earlier limit was up to the 100% load sanctioned for the residential users.
Now rooftop can be leased and the project can be installed anywhere and power can be self-consumed as well as can be sold
residential Rooftop solar will have no capacity limit. DISCOM will pay 2.25 surplus power for the first 5 years thereafter tariff will be 75% of the average power cost of the last 6 months that came from the power purchase bidding rate of DISCOM.
Residential Rooftop solar will have no banking charges.
but  third party solar energy sale for residential rooftop needs to pay  Cross subsidy charges as well as  all additional surcharges
GROUP CAPTIVE SOLAR PROJECT
first time in INDIA group captive is allowed in Gujarat now. Multiple Smaller industry especially MSME with lower load can get together and implement their own solar power project with no capacity limit. The power generated will be shared and calculated in the same proportions of Equity any industry holds in the joint venture group captive solar company.
COMMERCIAL AND INDUSTRIAL SOLAR PROJECT
There will be no cap on the allowed capacity project now. Earlier provision of 50% of the sanctioned load has been removed.
industry now can lease their unused big roof for third-party solar project.
all industries other than MSME,   surplus power after self-consumption will get tariff at 75% of the average power cost of last 6 months came from power purchase bidding rate of the DISCOM.
for MSME consumers the surplus power selling rate will be Rs.2.25 for the first 5 years, thereafter MSME consumers will get a tariff at 75% of the average power cost of the last 6 months came from the power purchase bidding rate of the DISCOM.
For Industrial HT consumer solar project generated electricity  can be used between 7:00 am to 6:00 pm daily—No banking allowed
For demand-based L T consumer banking will be allowed for every billing cycle, can use power daily between 7:00 am to 6:00 pm only.  Such consumers must pay power Banking costs at Rs. 1.50/Kwh
Regular L T consumers will be allowed to have banking for every billing cycle. They are allowed to use power any time though they must pay power banking charges of  Rs. 1.10/Kwh
For all Industrial and Commercial solar projects, GUVNL has reduced the project security bank guarantee of  25 lakh/MW to 5 Lakh/MW now.
Besides Government has declared that under small-scale distributed solar policy 2019 for setting up 0.5 MW to 4 MW solar projects has attracted massive response and has received an application of 2300 MW right now for nearly every substation of the state.
This policy will open a huge door for a smaller investments in the solar sector and will have a boom in this sector.
Till next article… Feel the coolest weather, remain warm, Observe all CORONA precautions all the time and enjoy the winter…